Our Experts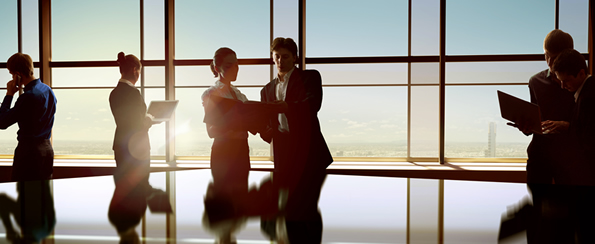 Rilco Engineering Services has a team of subject matter experts each specializing and qualified to support our clients' organization. Rilco Engineering Services recognizes that each client's needs differ and tailor solutions to most favorably suit their strategy and goals.
Our team has many years of experience and remains at the forefront of the latest technological developments in the industries we cover. Our goal is to improve operational efficiency, customer service and regulatory compliance by optimizing business and technology processes. Rilco Engineering Services is the most reliable resource for supporting your organization with specialist skills in disciplines of increasingly complex systems and techniques.
Going the Extra Mile
Our company is dedicated to ensuring the most innovative technologies and professional resources to provide the highest quality, cost-effective solutions and support to our clients by going the extra mile to keep our promise.
Through regular evaluations of our quality program, we always strive to innovate our business models and improve the level of quality service we deliver to our clients. With an open mind, constructive approach and specialist skills, our dedication is to make every project exceed our clients' needs and expectations.