Front-End Engineering Design & Detailed Engineering
Front-End Engineering Design & Detailed Engineering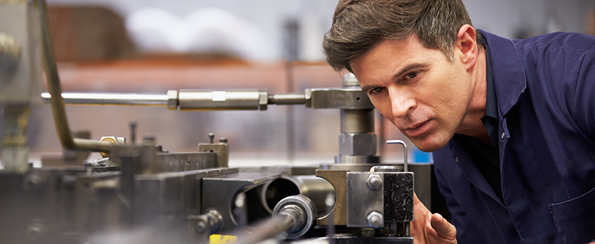 Rilco Engineering Services offers, in conjunction with partner companies, specialized and industry respected FEED & Detailed Engineering for the Oil & Gas, Energy, Utilities and Mining industries.
Maintaining good communication with the client is of vital importance and Rilco Engineering Services preserves a culture that enables good communication and establishes mutual trust and respect.
Standard phases include:
Evaluate options that will improve the Return-on-Assets (ROA)
Conduct hazardous operations assessments
Develop the engineering design packages that provide the foundation for the detailed engineering phase
Prepare cost estimates for scope definition and for project funding
Rilco Engineering Services has extensive experience in serving the Oil & Gas, Energy, Utilities and Mining industry including design, exploration, drilling, processing, and refining. With four decades of experience, we cover the complete range of electrical, instrumentation, and process disciplines, piping, mechanical, civil and structural. Along with our partners, we also provide support activities include pre-bid engineering, procurement of materials and field engineering.
Our engineers have expertise in related activities such as review of design criteria, review of contractor design documents and drawings, and project coordination. Having worked for large and medium sized domestic and international clients Rilco Engineering Services has established expertise in the following disciplines:
Piping
Mechanical
Civil and Structural
Electrical
Instrumentation
Process