Inspection & Safety Management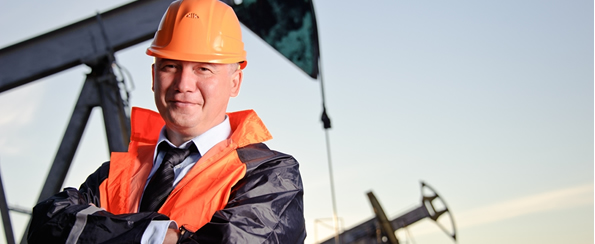 Rilco Engineering Services' team supply clients with the tools and techniques for data collection, rapid response solutions and accident prevention.
Inspection
Our team of flexible and experienced inspection engineers provide services through advice and consultancy on all aspects of inspection qualification, non destructive testing (NDT) research and development, human factor review and quality assurance.
Safety
'Safety First'
Rilco Engineering Services provides technical design catered programs and processes to manage and monitor activities to implement effective safety management systems in compliance with regulations and protocol.
We also provide expertise and best practice consulting methodologies for our clients' personnel by educating on workplace safety, risk mitigation and emergency response planning.